News
Oncoming public concerts
No date for the moment.
House concerts
Do you want a great experience? A concert just for you and your friends? To fully enjoy the music?
I sing at your place, we settle the date and duration of the show, and possibly the selection of songs. You invite your friends. Collecting cash is up to you; I usually rely on voluntary donations from the audience or album sales.
Should it be in Brussels and if we already know each other, chances are high I would accept to come along. Get in touch!
Album et merchandising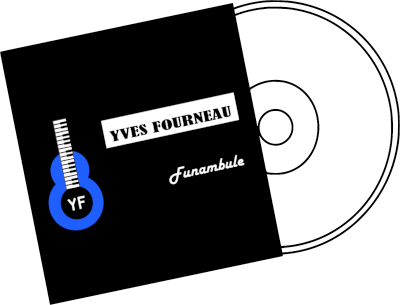 "Funambule", my studio album containing 18 songs, is available for sale as a CD.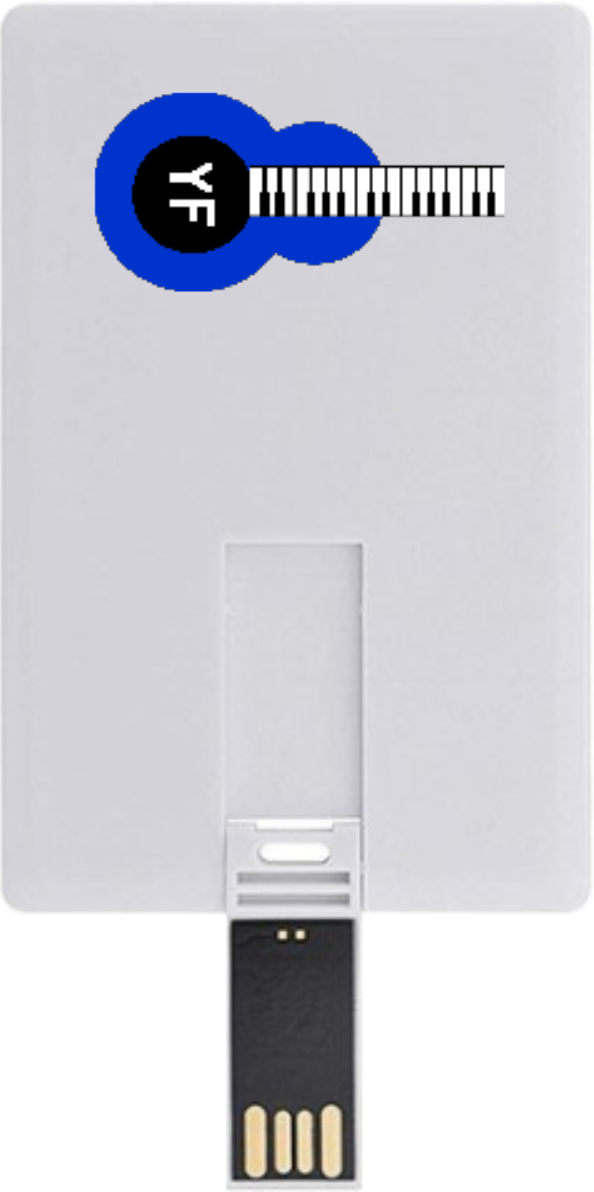 Price: €10.
At concerts, I sell USB flash drives containing 25 songs—all those you heard at the concert + many bonus songs and videos. Price: €10.